50 Years, 50,000 Stories.
Pace University's Pleasantville campus is celebrating its 50th anniversary during the 2013-2014 academic year. Fifty years ago, land was acquired from the Marks family in Pleasantville and the Pace Westchester campus was born when classes were first held on September 16, 1963. The 50th anniversary celebration will feature public events throughout the year.
Pace in Pleasantville is made up of its people and their stories. Everyone who has studied, worked or played at Pace in Pleasantville has a story to tell about how Pace has affected their lives. Pace Pleasantville – 50 Years, 50,000 stories. Browse stories below or click the Submit Your Story tab to share your experiences.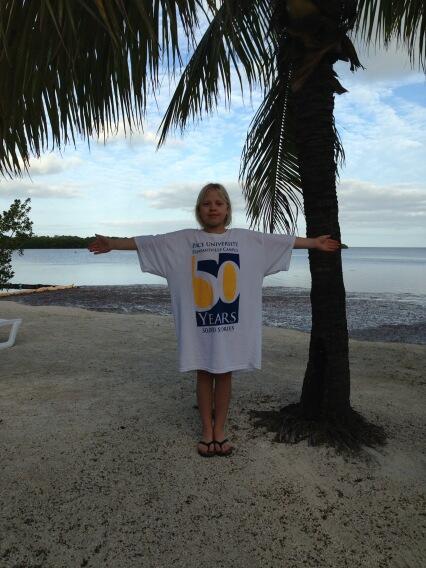 In paradise but still thinking about #plv50 http://t.co/lVz7pFiMeK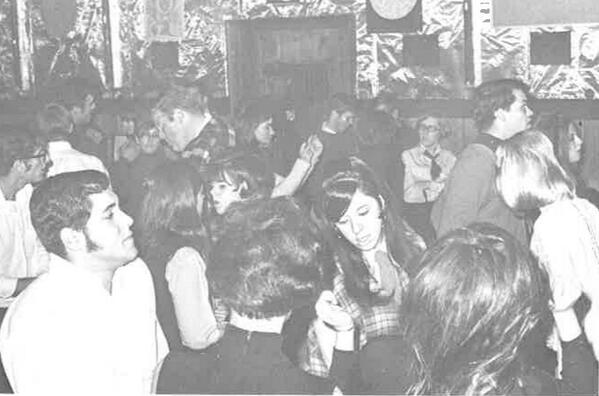 #paceu mixer 1969. #plv50 #tbt http://t.co/lpcGifnzqb
Come learn more about the Media and Communications Arts Master Degree program here at Pace University by coming to Kessel during common hour today! #pacemcva #PLV50 #mediacommuncations #mastersprogram
Pleasantville campus. The Daisy In Your Hair: Photography By Samantha Finch #thedaisyinyourhair #sammiefinchphoto #paceblog #PLV50
#dyson #marks #plv50
#plv50 #mortola #fog
The red carpet is all set up! Come out and enjoy some good food and entertainment #pacemcva #PLV50 #paceblog #dysoncollege
Guests come together to discuss films at the Pace Pleasantville Film Festival Red Carpet Gala. #pacemcva #paceblog #PLV50 #PLV50
It is time for some movie trivia at the Pace Pleasantville Film Festival! #paceblog #PLV50 #pacemcva
The MCVA event planning class stop to take a picture at the Pace Pleasantville Film Festival #paceblog #PLV50 #pacemcva
Professor Luskay and Professor Sanger stop for a picture togather at the Red Carpet Gala #pacemcva #paceblog #PLV50 #filmfestival
Going Strong After 40 Years!
When I started working at Pace I was the secretary for the Department of English and also recruited and worked for the Studies Abroad Program. I was able to go on the studies abroad trip and met my husband, Pompilio, an Italian citizen, my first day in Rome. It's like a story out of the movies! We have been married for 43 years and I can thank Pace for helping to make this happen. Our daughter, Daniela, graduated from Pace Westchester with a B.S. in Marketing in June 1996. I received my B.S. in Office Information Systems from the New York campus at the same time—June 1996. So we had two graduations that year on two different campuses. It was a summer of celebration! Pace has been very good to me.
Help a Furry #plv50 #petsalive #volunteering #2009 #traditions
Paint a School Day!! #2013 #2009 #nowandthen #plv50
Holiday Decorating from 2009 #plv50 see anyone you remember?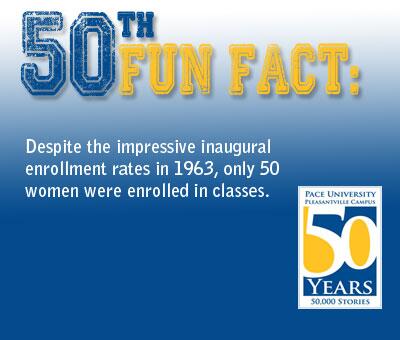 Ladies, this #PLV50 trivia is for you! Today, there are about 2,032 female students on #PaceU 's Westchester Campus. http://t.co/lBldXYfGK4
Group Dynamics seminar weekend
My story begins with a story of one my the courses that was mandatory that I take, it was called group dynamics in counseling. The professor required all students to spend the weekend at the Quaker house, in which group therapy sessions were conducted and different exercises were performed. That intensive weekend has made a differences in my life. I learned about myself and others. It was a committment for the weekend and the only assignment was to write about what you learned that weekend, it also certified us as facilitors. I went to Sing Sing for the first time and tried to counsel prisons but my first visit there scared the hell out of me. But overall a good experience. I missed Pace so uch that I returned a few years later to complete a second Master's Degree. Pace is part of my life. I am very proud of being a part of the Pace Community.
William McGrath, Senior Vice President and Chief Administrative Officer #plv #dysoncollege #breakingground #plv50 #paceuniversity
Pace University President, Stephen Friedman #plv50 #plv #paceuniversity #dysoncollege #dyson #breakingground
Dean Lisa Moscaritolo #plv50 #plv #paceuniversity #dysoncollege #dyson #breakingground
Associate Dean Richard Schlesinger #plv50 #plv #paceuniversity #dysoncollege #dyson #breakingground
PLV Pace University Student #plv50 #plv #paceuniversity #dysoncollege #dyson #breakingground
Westchester County Executive, Rob Astorino #plv50 #plv #paceuniversity #dysoncollege #dyson #breakingground
Mount Pleasant Town Supervisor, Joan Maybury #plv50 #plv #paceuniversity #dysoncollege #dyson #breakingground
The 23rd of October is now Pace University Day in the town of Mount Pleasant! #plv50 #plv #paceuniversity #dysoncollege #dyson #breakingground
State, county and local leaders join Pace University to celebrate the 50th anniversary of the PLV campus #plv50 #plv #paceuniversity #dysoncollege #dyson #breakingground
Go Pace University! #pacehomecoming #paceblog #plv50
Pace Hockey team 1982
Pace Hockey team 1982